Created and Directed by
Hideo Kojima
Babby's first self-aware plot twist VN.
Doki Doki Literature Club!
Team Salvato
Say what you will, but at least this one HAD a campaign.
Star Wars Battlefront II
EA DICE, Motive Studios, Criterion Software
I mean, at least it got its Episode 3.
Life Is Strange: Before the Storm
Deck Nine
So bad, nobody even remembered it until this award show.
Mass Effect: Andromeda
BioWare
Reminder that a professional localizer sat down one day and unironically wrote the phrase "You raising-nippled chopping board."
Danganronpa V3: Killing Harmony
Spike Chunsoft
At least you only need to suffer through for a few hours.
Wolfenstein II: The New Colossus
MachineGames
Despite the West pushing for "cinematic" experiences, this game's writing actually makes you want to skip them for the gameplay (or skip this game for a better one).
Horizon Zero Dawn
Can we go back to the days where people were calling Black Doom the edgiest villain?
Sonic Forces
Sonic Team
DUDE ANDROIDS AND RELIGIOUS OVERTONES LMAO
Nier: Automata
PlatinumGames
Anyone who tells you they enjoy Destiny's story is lying to you.
Destiny 2
Bungie
please don't vote for this game my wife mipha worked very hard on making it
The Legend of Zelda: Breath of the Wild
Nintendo EPD
I'm not touching this one.
Assassin's Creed: Origins
Ubisoft

Your Inventory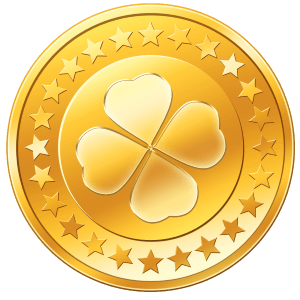 -1 shekels