Created and Directed by
Hideo Kojima
So bad, nobody even remembered it until this award show.
Mass Effect: Andromeda
BioWare
Anyone who tells you they enjoy Destiny's story is lying to you.
Destiny 2
Bungie
Say what you will, but at least this one HAD a campaign.
Star Wars Battlefront II
EA DICE, Motive Studios, Criterion Software
Babby's first self-aware plot twist VN.
Doki Doki Literature Club!
Team Salvato
DUDE ANDROIDS AND RELIGIOUS OVERTONES LMAO
Nier: Automata
PlatinumGames
At least you only need to suffer through for a few hours.
Wolfenstein II: The New Colossus
MachineGames
Can we go back to the days where people were calling Black Doom the edgiest villain?
Sonic Forces
Sonic Team
I mean, at least it got its Episode 3.
Life Is Strange: Before the Storm
Deck Nine
please don't vote for this game my wife mipha worked very hard on making it
The Legend of Zelda: Breath of the Wild
Nintendo EPD
I'm not touching this one.
Assassin's Creed: Origins
Ubisoft
Reminder that a professional localizer sat down one day and unironically wrote the phrase "You raising-nippled chopping board."
Danganronpa V3: Killing Harmony
Spike Chunsoft
Despite the West pushing for "cinematic" experiences, this game's writing actually makes you want to skip them for the gameplay (or skip this game for a better one).
Horizon Zero Dawn

Your Inventory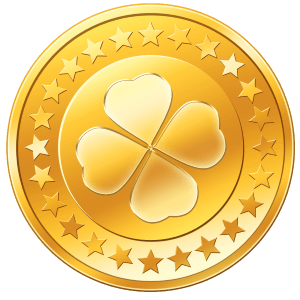 -1 shekels