Created and Directed by
Hideo Kojima
God I miss you, Shepard.
Ryder
Mass Effect: Andromeda
Let's not do that today.
Morgana
Persona 5
People were pretty psyched to learn of a campaign that took place on the Imperial's side. Shame it lasted like three missions.
Iden Versio
Star Wars Battlefront II
Please don't vote for this. I really, really don't want to play it.
Bubsy
Bubsy: The Woolies Strike Back
Fuck, I was so close to having to write about this chick in 2015, don't make me do it this year.
Chloe Price
Life Is Strange: Before The Storm
SHES NOT 2B AND SHES NOT HOT WHERE IS MY BONER
Aloy
Horizon Zero Dawn
He just plays the dude from fucking Firefly, and he's written the same way.
Cayde-6
Destiny 2
According to Sega: his desire for world destruction stems from nihilism and boredom. His design comes from him being beaten up by an edgy punk (despite being an assassin). I wish I was making this up.
Infinite
Sonic Forces
It's like a female Black Dynamite, but not nearly as fun.
Grace Walker
Wolfenstein 2
its literally a sonic oc lol
Avatar
Sonic Forces
KILL URSELF MY MAN
Monika
Doki Doki Literature Club
her name sounds like pee lol
Peebee
Mass Effect Andromeda

Your Inventory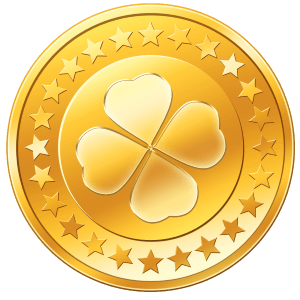 -1 shekels