Created and Directed by
Hideo Kojima
SHES NOT 2B AND SHES NOT HOT WHERE IS MY BONER
Aloy
Horizon Zero Dawn
God I miss you, Shepard.
Ryder
Mass Effect: Andromeda
He just plays the dude from fucking Firefly, and he's written the same way.
Cayde-6
Destiny 2
its literally a sonic oc lol
Avatar
Sonic Forces
Please don't vote for this. I really, really don't want to play it.
Bubsy
Bubsy: The Woolies Strike Back
KILL URSELF MY MAN
Monika
Doki Doki Literature Club
It's like a female Black Dynamite, but not nearly as fun.
Grace Walker
Wolfenstein 2
Let's not do that today.
Morgana
Persona 5
her name sounds like pee lol
Peebee
Mass Effect Andromeda
Fuck, I was so close to having to write about this chick in 2015, don't make me do it this year.
Chloe Price
Life Is Strange: Before The Storm
According to Sega: his desire for world destruction stems from nihilism and boredom. His design comes from him being beaten up by an edgy punk (despite being an assassin). I wish I was making this up.
Infinite
Sonic Forces
People were pretty psyched to learn of a campaign that took place on the Imperial's side. Shame it lasted like three missions.
Iden Versio
Star Wars Battlefront II

Your Inventory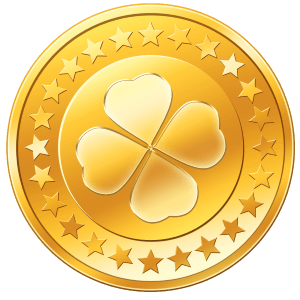 -1 shekels