Created and Directed by
Hideo Kojima
So good, Atlus disabled screenshots for the game because they didn't want to risk people spoiling it.
Persona 5
Atlus, P Studio
The other hat-based 3D platformer released this year!
Super Mario Odyssey
Nintendo EPD
It's a shame there wasn't a Souls game to win some awards this year, but hey there's this!
Nioh
Team Ninja
If you didn't need proof once and for all that even the fans know Sonic better than Sega.
Sonic Mania
Christian Whitehead, PagodaWest Games, Headcannon
Eerie, dark, and a hell of a lot of fun to play on Halloween.
Prey
Arkane Studios
Figures /v/ would vote a game that lets them walk around Japan, you fucking weebs.
Yakuza 0
SEGA
You know literally everything about this game by now, regardless of whether you've played it.
Nier: Automata
PlatinumGames
Even the dev was shilling cute little girl memes.
A Hat in Time
Gears for Breakfast
Larian worked their magic once more, proving just how expansive the Divinity universe is after all these years.
Divinity: Original Sin II
Larian Studios
Everyone in the universe wants this to win GOTY.
Hollow Knight
Team Cherry
I don't know what to be more impressed about, the fact that a game in development for so long was good for once, or that it released!
Cuphead
Studio MDHR
Sidon alone makes this worth voting for.
The Legend of Zelda: Breath of the Wild
Nintendo EPD

Your Inventory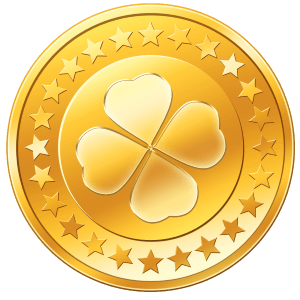 -1 shekels