Created and Directed by
Hideo Kojima
Tattered with all those bandages and shit, her thick marbled ass is preferably coupled with a side of au jus.
2B
Nier: Automata
THEY MODELED HER NIPPLES
Kat
Gravity Rush 2
The smile that /v/ wanted to protect... and then fornicate with.
9S
Nier: Automata
Holy shit, they actually gave Link a personality and backstory this time.
Link
The Legend of Zelda: Breath of the Wild
The customer is king.
Goro Maijima
Yakuza
Half the age, and just as badass as before.
Kazuma Kiryu
Yakuza 0
Scrawny, short, hyped up on soft drinks and self absorbed - he is a perfect match for /v/.
Kokichi Oma
Danganronpa V3
He's a cup. His head is a cup. Cuphead. He has a straw. Another reason why he is a cup. Cuphead. Get it? I mean what else do you want from a character. A big dick?
Cuphead
Cuphead
Hot dawg, this fella can't lose!
King Dice
Cuphead
It makes me so happy that you always come back.
Monika
Doki Doki Literature Club
Be honest, how many of you voted her because you wanted to bang her sister?
Makoto Niijima
Persona 5
Hell yeah I am.
Joker
Persona 5

Your Inventory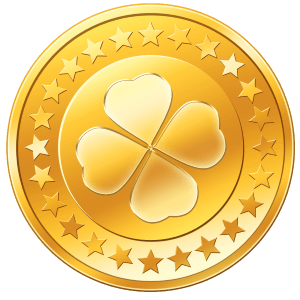 -1 shekels