Created and Directed by
Hideo Kojima
Half the age, and just as badass as before.
Kazuma Kiryu
Yakuza 0
Hot dawg, this fella can't lose!
King Dice
Cuphead
He's a cup. His head is a cup. Cuphead. He has a straw. Another reason why he is a cup. Cuphead. Get it? I mean what else do you want from a character. A big dick?
Cuphead
Cuphead
Holy shit, they actually gave Link a personality and backstory this time.
Link
The Legend of Zelda: Breath of the Wild
Be honest, how many of you voted her because you wanted to bang her sister?
Makoto Niijima
Persona 5
The smile that /v/ wanted to protect... and then fornicate with.
9S
Nier: Automata
THEY MODELED HER NIPPLES
Kat
Gravity Rush 2
Tattered with all those bandages and shit, her thick marbled ass is preferably coupled with a side of au jus.
2B
Nier: Automata
Scrawny, short, hyped up on soft drinks and self absorbed - he is a perfect match for /v/.
Kokichi Oma
Danganronpa V3
Hell yeah I am.
Joker
Persona 5
It makes me so happy that you always come back.
Monika
Doki Doki Literature Club
The customer is king.
Goro Maijima
Yakuza

Your Inventory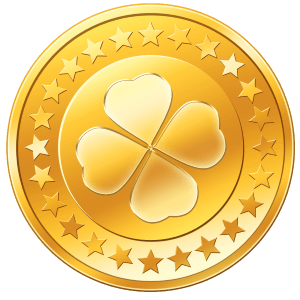 -1 shekels