Created and Directed by
Hideo Kojima
I had a party member fall from the sky with a hammer and rode the fucking dinosaur to the ground. I can say I'm pretty hyped to see that happen again outside the beta.
Monster Hunter World
Capcom
Still not coming to the PC. Never ever.
Red Dead Redemption 2
Rockstar Games
Switch exclusive with 1 and 2 coming to it as well. Guess they had to make up for Scalebound somehow.
Bayonetta 3
PlatinumGames
Hey, only 4 whole years without a single word about the game. I'm stoked!
Cyberpunk 2077
CD Projekt Red
It's not dead! That alone is worth celebrating!
Ace Combat 7
Bandai Namco Studios
Finally, the mouthwash we've been waiting for to get the taste of Other M out of our mouths.
Metroid Prime 4
Nintendo EPD
The supposed "Last Game" (of the current saga) has been long awaited. For most, this is the last stop of the ride. For others, only fear and dread await, as they can only imagine how long Disney is willing to milk this.
Kingdom Hearts III
Square Enix Business Division 3
Metro was a great game, and an even better universe. It's a shame they had to waste so much time and money remaking it just so it could be played on inferior hardware. let's hope the latest entry is as good as the first.
Metro Exodus
4A Games
Hopefully, Bannerlord doesn't feel as much of a mod like its predecessor.
Mount & Blade II: Bannerlord
TaleWorlds Entertainment
Soon, the full game will be inside all of us.
Death Stranding
Kojima Productions
The only thing worse than waiting for this to come out is waiting for your favorite character to be announced for the roster.
Dragon Ball FighterZ
Arc System Works

Your Inventory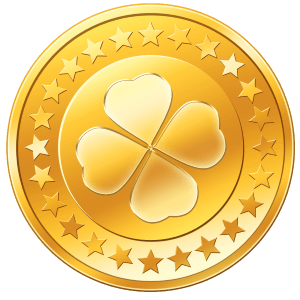 -1 shekels