Created and Directed by
Hideo Kojima
We're not sure what's better quality, the game or the Infinity Stones it came with.
Marvel vs. Capcom: Infinite
Capcom
For the record, we had someone on the team try out the "try, beat and return" method. It worked.
Sonic Forces
Sonic Team
This was nominated for GOTY?
PlayerUnknown's Battlegrounds
Bluehole Studio Inc., PUBG Corporation
So bad it shut down a studio.
Mass Effect: Andromeda
BioWare
No matter how good were DICE's intentions were for this game, the glorious PR fuckup shot down any logical reasoning of anything positive for the series.
Star Wars Battlefront II
EA DICE, Motive Studios, Criterion Software
Fuck you, buy the game.
Lawbreakers
Boss Key Productions
For Shame.
For Honor
Ubisoft Montreal
Reminder that the DRM checks another DRM with every key press. That includes holding down a key.
Assassin's Creed Origins
Ubisoft

Your Inventory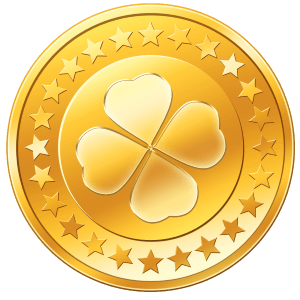 -1 shekels