Created and Directed by
Hideo Kojima
Hekseville is a pretty damn comfy little city. Flying through the air just makes it that much more. RIP online though. ;_;7
Gravity Rush 2
SIE Japan Studio, Project Siren
Like its inspirations, it creates a whimsical world with designs, art direction, and story that evoke adoration and a sense of childhood nostalgia. It's no surprise that people consider it A HiT (HURRRRRRR).
A Hat in Time
Gears for Breakfast
A cute and creepy little artstyle, it's like if Tim Burton directed A Bug's Life.
Hollow Knight
Team Cherry
>tfw you'll never be a japanese high schooler ;_;
Persona 5
Atlus, P Studio
Just grab that switch and snuggle right into bed, ahh~
The Legend of Zelda: Breath of the Wild
Nintendo EPD
A dozen-and-a-half environments to bing bing in, and a few matching outfits to go with.
Super Mario Odyssey
Nintendo EPD
I'll be real, I honestly don't know what /v/ thinks is comfy about a post-apocalyptic future where only robots survive. Maybe the thought of lying on 2B's thighs I guess?
Nier: Automata
PlatinumGames
Cute animals frolicking in the woods. I'm pretty sure that's what this game is right? Hold on, I'm gonna go watch Watership Down.
Night in the Woods
Infinite Fall
It's designed to harken back to the days of sitting in front of the television and watching old cartoons, and also, getting fucked in the ass by a giant carrot.
Cuphead
Studio MDHR
Combat designed for you to cuddle up and take a nap.
Xenoblade Chronicles 2
Monolith Soft
Holy fuck, it's a good Sonic game.
Sonic Mania
Christian Whitehead, PagodaWest Games, Headcannon
Buying real estate by day, watching Anri Okita AV by night, with a little curb stomping to go in between.
Yakuza 0
SEGA

Your Inventory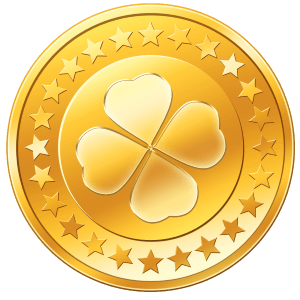 -1 shekels