Created and Directed by
Hideo Kojima
Atlus knows their audience well.
Persona 5
Atlus, P Studio
Out of all the amazing women they added to this game, Link still managed to be the best one.
The Legend of Zelda: Breath of the Wild
Nintendo EPD
I haven't wanted to fuck a blade this bad since Skyward Sword.
Xenoblade Chronicles 2
Monolith Soft
With an ultra-perverted Japanese girl who wants your semen, and a script full of sex jokes, it was bound to make it on the list somehow.
Danganronpa V3: Killing Harmony
Spike Chunsoft
I wish I was a head being carried around by Senua.
Hellblade: Senua's Sacrifice
Ninja Theory
Well the concept art was pretty cute.
Horizon Zero Dawn
Guerrilla Games
It's Dead or Alive. If you haven't jacked off to SOMEONE from this series before, why are you even on /v/?
Dead or Alive Venus Vacation
Team Ninja
The game had to lure its audience in somehow.
Doki Doki Literature Club
Team Salvato
japan different from many, but all mankind share same thing, love for dick. through dick,unity.
Senran Kagura: Peach Beach Splash
Tamsoft
I want to protect Kat's smile.
Gravity Rush 2
SIE Japan Studio, Project Siren
>Shadman
A Hat in Time
Gears for Breakfast
butthole
Nier: Automata
PlatinumGames

Your Inventory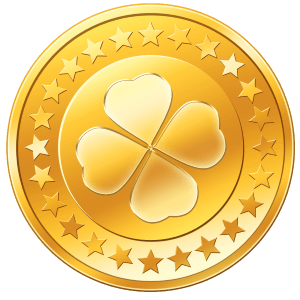 -1 shekels