Created and Directed by
Hideo Kojima
It's Dead or Alive. If you haven't jacked off to SOMEONE from this series before, why are you even on /v/?
Dead or Alive Venus Vacation
Team Ninja
Out of all the amazing women they added to this game, Link still managed to be the best one.
The Legend of Zelda: Breath of the Wild
Nintendo EPD
The game had to lure its audience in somehow.
Doki Doki Literature Club
Team Salvato
Atlus knows their audience well.
Persona 5
Atlus, P Studio
Well the concept art was pretty cute.
Horizon Zero Dawn
Guerrilla Games
I wish I was a head being carried around by Senua.
Hellblade: Senua's Sacrifice
Ninja Theory
I haven't wanted to fuck a blade this bad since Skyward Sword.
Xenoblade Chronicles 2
Monolith Soft
butthole
Nier: Automata
PlatinumGames
With an ultra-perverted Japanese girl who wants your semen, and a script full of sex jokes, it was bound to make it on the list somehow.
Danganronpa V3: Killing Harmony
Spike Chunsoft
>Shadman
A Hat in Time
Gears for Breakfast
I want to protect Kat's smile.
Gravity Rush 2
SIE Japan Studio, Project Siren
japan different from many, but all mankind share same thing, love for dick. through dick,unity.
Senran Kagura: Peach Beach Splash
Tamsoft

Your Inventory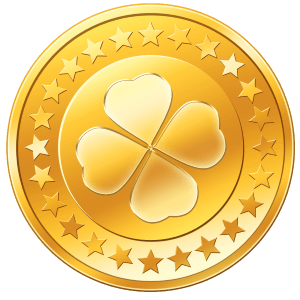 -1 shekels