Created and Directed by
Hideo Kojima
A classic game, beautifully remastered.
Wonder Boy: The Dragon's Trap
Lizardcube
HOW THE FUCK DO I PROPERLY CHAIN PUYOS OH GOD WHAT IS HAPPENING
Puyo Puyo Tetris
Sonic Team
It manages to be pretty good, even if it's a blatant rip-off of Sword Art Online.
.hack//G.U. Last Recode
CyberConnect2
It's like Jackal, only you're on LSD and at a laser light show.
Nex Machina
Housemarque
No lady boners, sadly, but still great.
Etrian Odyssey V: Beyond the Myth
Atlus
It took way longer to get a Viking cRPG than I thought it would.
Expeditions: Vikings
Logic Artists
Definitely not Super Meat Boy.
The End is Nigh
Edmund McMillen, Tyler Glaiel
Thissssss game isssssssss really fun, you sssssshould try it.
Snake Pass
Sumo Digital

Your Inventory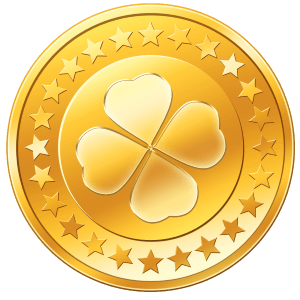 -1 shekels