Created and Directed by
Hideo Kojima
HOW THE FUCK DO I PROPERLY CHAIN PUYOS OH GOD WHAT IS HAPPENING
Puyo Puyo Tetris
Sonic Team
No lady boners, sadly, but still great.
Etrian Odyssey V: Beyond the Myth
Atlus
It took way longer to get a Viking cRPG than I thought it would.
Expeditions: Vikings
Logic Artists
Definitely not Super Meat Boy.
The End is Nigh
Edmund McMillen, Tyler Glaiel
A classic game, beautifully remastered.
Wonder Boy: The Dragon's Trap
Lizardcube
It manages to be pretty good, even if it's a blatant rip-off of Sword Art Online.
.hack//G.U. Last Recode
CyberConnect2
It's like Jackal, only you're on LSD and at a laser light show.
Nex Machina
Housemarque
Thissssss game isssssssss really fun, you sssssshould try it.
Snake Pass
Sumo Digital

Your Inventory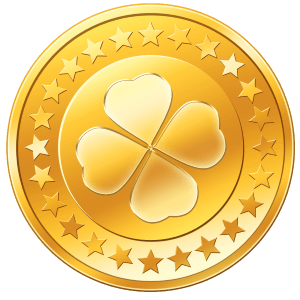 -1 shekels