Created and Directed by
Hideo Kojima
Please don't make me write about a Kojima trailer for the fifth year in a row.
Death Stranding
Was it the crazy new worlds? The expectation of a 3D Mario platformer like Galaxt or Sunshine? Was it the cool hat? Whatever it was, it had the presses and consumers in the same expression: kicking and screaming for more.
Super Mario Odyssey
Early on, it made us think this series was going back to its better days of 1 and 2 (instead of just being another over-cheery rehash of 3).
Persona 5

Your Inventory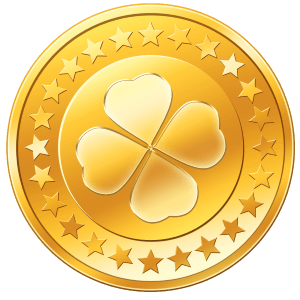 -1 shekels