Created and Directed by
Hideo Kojima
Tap on any nominee to make them your
1st
preference.
F-FUCK YOU DIGITAL FOUNDRY STOP POSTING THOSE VIDEOS
Xenoblade Chronicles 2
Monolith Soft
Yo dawg, heard you liked DRM, so we put DRM in your DRM.
Assassin's Creed: Origins
Ubisoft
Hey guys, what did you think about DDLC? I never see anyone talking about it.
Doki Doki Literature Club!
Team Salvato
Is there anything that hasn't been said yet?
Wolfenstein II: The New Colossus
MachineGames
*hijacks ur webm thread*
Horizon Zero Dawn
Guerrilla Games
操你,中国第一!
PlayerUnknown's Battlegrounds
Bluehole, PUBG Corporation
I'm sure it was pretty good once you unboxed the final chapter.
Middle-earth: Shadow of War
Monolith Productions
A step down for the series, but it has its fans.
Danganronpa V3: Killing Harmony
Spike Chunsoft

Your Inventory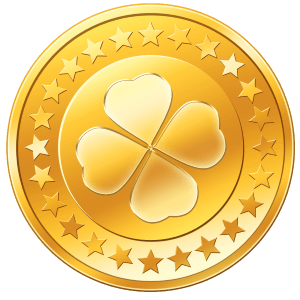 -1 shekels