Created and Directed by
Hideo Kojima
Oh no I'm stuck with my 5 younger sisters, what am I to dooOOooo?
Imouto Paradise! 2
Moonstone Cherry
A cat is fine too
Nekopara Vol. 3
NEKO WORKs
One-handed space combat has never been this useful!
Deep Space Waifu
Neko Climax Studios
Free to play. Fur to gay.
Nekojishi (家有大貓)
Team Nekojishi
Garithos did nothing wrong.
Youkoso! Sukebe Elf no Mori e
Lune
It returns.
Monmusu Quest! Paradox: Second Chapter
Toro Toro Resistance
I'll destroy their family as quick as I'm destroying my dick!
PlayHome
Illusion
So good, Chance The Rapper made a song based on it.
Wonderful Everyday
KeroQ
50 hours of faptastic gameplay!
Eiyuu Senki
Tenco
What do you mean I have to die to see the vore scenes?
Echidna Wars DX
D-Gate
The Steam page for this advertises "plots" multiple times in the description. I wonder what that means.
Meltys Quest
Remtairy, Happy Life
Your boner won't notice the terrible translation.
Material Girl
Dieselmine

Your Inventory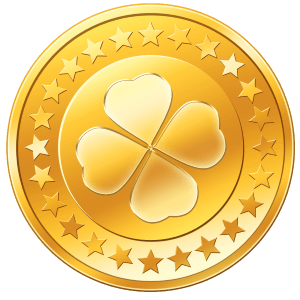 -1 shekels