Created and Directed by
Hideo Kojima
A cat is fine too
Nekopara Vol. 3
NEKO WORKs
What do you mean I have to die to see the vore scenes?
Echidna Wars DX
D-Gate
Your boner won't notice the terrible translation.
Material Girl
Dieselmine
So good, Chance The Rapper made a song based on it.
Wonderful Everyday
KeroQ
It returns.
Monmusu Quest! Paradox: Second Chapter
Toro Toro Resistance
I'll destroy their family as quick as I'm destroying my dick!
PlayHome
Illusion
Garithos did nothing wrong.
Youkoso! Sukebe Elf no Mori e
Lune
Free to play. Fur to gay.
Nekojishi (家有大貓)
Team Nekojishi
Oh no I'm stuck with my 5 younger sisters, what am I to dooOOooo?
Imouto Paradise! 2
Moonstone Cherry
50 hours of faptastic gameplay!
Eiyuu Senki
Tenco
One-handed space combat has never been this useful!
Deep Space Waifu
Neko Climax Studios
The Steam page for this advertises "plots" multiple times in the description. I wonder what that means.
Meltys Quest
Remtairy, Happy Life

Your Inventory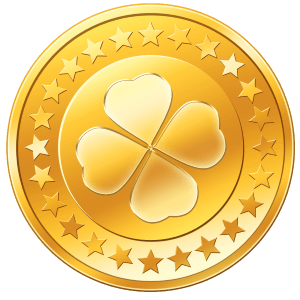 -1 shekels