Created and Directed by
Hideo Kojima
Chihiro's not in V3, not sure why this is on the list.
Danganronpa V3: Killing Harmony
Spike Chunsoft
Ryuji's not as cute as Yosuke, but he'll do.
Persona 5
Atlus, P Studio
Who wouldn't wanna cuddle with Bob?
Tekken 7
Namco
Please stop drawing porn of Cuphead and Mugman.
Cuphead
Studio MDHR
Look, I know it was already mentioned in the Aesthetics Award, but those nipples can't be ignored.
Super Mario Odyssey
Nintendo EPD
See: Yakuza 0
Yakuza Kiwami
SEGA
(Male)
The Legend of Zelda: Breath of the Wild
Nintendo EPD
The worst part about the best parts is knowing how things are going to end up later on.
Yakuza 0
SEGA
It's a meme game, sure, but who DOESN'T like big hairy bara dads?
Dream Daddy: A Dad Dating Simulator
Game Grumps
Was this nominated because BJ is as handsome as ever,. or because Hitler pisses in a bucket?
Wolfenstein II: The New Colossus
MachineGames
There was like one dude in this game, really?
Nier: Automata
PlatinumGames
Glorious Nipponese warlords, with bodies folded over a thousand times. Just make sure to play the game from right to left, like it's intended.
Nioh
Team Ninja

Your Inventory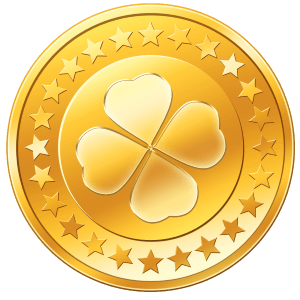 -1 shekels