Created and Directed by
Hideo Kojima
It's a meme game, sure, but who DOESN'T like big hairy bara dads?
Dream Daddy: A Dad Dating Simulator
Game Grumps
Who wouldn't wanna cuddle with Bob?
Tekken 7
Namco
See: Yakuza 0
Yakuza Kiwami
SEGA
Look, I know it was already mentioned in the Aesthetics Award, but those nipples can't be ignored.
Super Mario Odyssey
Nintendo EPD
Was this nominated because BJ is as handsome as ever,. or because Hitler pisses in a bucket?
Wolfenstein II: The New Colossus
MachineGames
Please stop drawing porn of Cuphead and Mugman.
Cuphead
Studio MDHR
Chihiro's not in V3, not sure why this is on the list.
Danganronpa V3: Killing Harmony
Spike Chunsoft
There was like one dude in this game, really?
Nier: Automata
PlatinumGames
The worst part about the best parts is knowing how things are going to end up later on.
Yakuza 0
SEGA
Glorious Nipponese warlords, with bodies folded over a thousand times. Just make sure to play the game from right to left, like it's intended.
Nioh
Team Ninja
Ryuji's not as cute as Yosuke, but he'll do.
Persona 5
Atlus, P Studio
(Male)
The Legend of Zelda: Breath of the Wild
Nintendo EPD

Your Inventory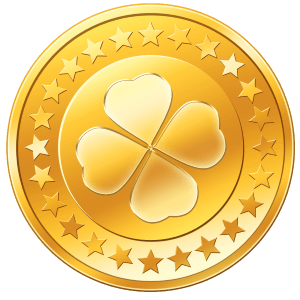 -1 shekels