Created and Directed by
Hideo Kojima
I liked it when Wii Sports did it.
1-2-Switch
Nintendo EPD
Oh boy! Isn't it great to for a game to have a feature that allows you to skip all storytelling or challenge?
Assassin's Creed: Origins
Ubisoft
Undertale mechanics stopped being clever in 2015.
Doki Doki Literature Club!
Team Salvato
The graphics are pretty. The gameplay is pretty bland.
Horizon Zero Dawn
Guerrilla Games
Reminder that you literally get a golden turd as a reward for collecting 900 items scattered throughout a massive world.
The Legend of Zelda: Breath of the Wild
Nintendo EPD
The game lies to you about level scaling, the AI is even worse than before, and there's STILL not enough content to stand out from being an overpriced expansion.
Destiny 2
Bungie
It certainly plays like a game from the fourties.
Call of Duty: WWII
Sledgehammer Games, Raven Software
Let's make this buggy, repetetive camp-a-thon a winner winner chicken dinner!
PlayerUnknown's Battlegrounds
Bluehole, PUBG Corporation
The new attractions in abilities and guns WOULD be promising if the game could even be played in a satisfying state first.
Mass Effect: Andromeda
BioWare
Sega's presentation showed how they can reduce stage design and make a game so pathetically easy, any casual can beat it within the refund window.
Sonic Forces
Sonic Team
Stats and damage are all tied to weapon and equipment buffs from lootbox grinding. Oh dear.
Star Wars Battlefront II
EA DICE, Motive Studios, Criterion Software
The Darkness sacrificed an entire village. You sacrificed your time playing this garbage.
Hellblade: Senua's Sacrifice
Ninja Theory

Your Inventory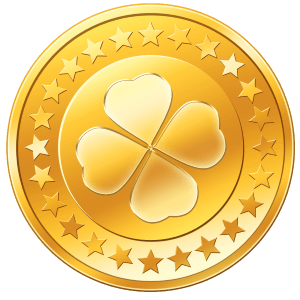 -1 shekels