Created and Directed by
Hideo Kojima
Please tell me you didn't nominate CDPR this year because of Gwent.
CD Projekt Red
The Witcher series, Cyberpunk 2077
RIP Kirill Pokrovsky ;_;7
Larian Studios
Divinity: Original Sin II
The only time /v/ has liked a Chad.
Studio MDHR
Cuphead. Just Cuphead. Nothing else. Yep.
The world's #1 purveyor of weeb shit.
Atlus
Persona 5
Like a phoenix rising from its ashes, only instead of turning into ashes while it recuperated, it turned into Yakuza, Miku, and bad Sonic games.
Sega
Wouldn't mind a Dreamcast 2
The Daft Punk of video games.
Yoko Taro
NieR: Automata
Like fucking clockwork they release a game and it gets easily nominated. /v/ you know the drill of what happens next.
PlatinumGames
NieR: Automata
All they did was release good games without the bullshit. You wouldn't think that would be hard in 2017 but guess again fucko.
Nintendo EPD
That abusive ex you keep coming back to

Your Inventory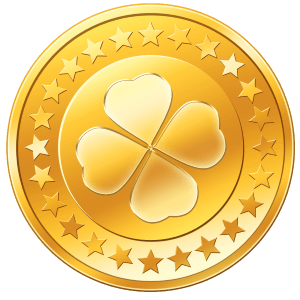 -1 shekels