Created and Directed by
Hideo Kojima
BABY BABY BABY BABY BABY BABY BABY BABY BABY BABY BABY BABY BABY BABY BABY BABY BABY BABY BABY BABY BABY BABY BABY BABY BABY BABY BABY BABY
Shin Megami Tensei: Persona 3
Atlus
Can't wait for Episode 3!
Half-Life 2: Episode Two
Valve Corporation
Would you kindly agree that this was the best 7th Gen game?
BioShock
2K Games, Arkane Studios, Digital Extremes, and more
Иди своей дорогой сталкер!
S.T.A.L.K.E.R.: Shadow of Chernobyl
GSC Game World
Bing bing wahoo IN SPACE.
Super Mario Galaxy
Nintendo EAD Tokyo
4,195 hours on record, last played September 30, 2010.
Team Fortress 2
Valve Corporation
The first and only Mass Effect game. Shame they never continued the series, it had so much potential.
Mass Effect
BioWare
The absolute king of first person shooters for it's time, Halo 3 had everything you needed to Dew it right.
Halo 3
Bungie
I'm not making a fucking cake joke.
Portal
Valve Corporation
Admit it, you liked it.
Call of Duty 4: Modern Warfare
Infinity Ward
The not-so-graceful origin to the legend.
The Witcher
CD Projekt Red
>tfw we'll never get another game with as much attention to graphics or physics details as this ;_;
Crysis
Crytek

Your Inventory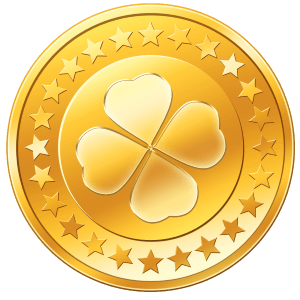 -1 shekels