Created and Directed by
Hideo Kojima
Nope.
Wolfenstein II: The New Colossus
MachineGames
Going back to WW2, we've gone full circle. Again.
Call of Duty: WWII
Sledgehammer Games, Raven Software
Every year needs that game in both Least Worst and Most Hated, and here's this year's.
The Legend of Zelda: Breath of the Wild
Nintendo EPD
The game looks pretty, sure, but we've seen this gameplay a hundred times before.
Horizon Zero Dawn
Guerrilla Games
Can't go fast if you fumble every other step.
Sonic Forces
Sonic Team
The least amount of characters since the first entry of the series back in the PS1 days. Not a very good accomplishment for a fucking collab project.
Marvel vs. Capcom: Infinite
Capcom
I just wanted Banjo fucking Threeie god damn it!
Yooka-Laylee
Playtonic Games
Lawbreakers is alongside Mass Effect, Star Wars and Call of Duty. It looks like it's where it belongs; with the billion-dollar IP's.
LawBreakers
Boss Key Productions
I APPLAUDED IT FOR BEING DIFFERENT!
Star Wars Battlefront II
EA DICE, Motive Studios, Criterion Software
A reminder that this was released in 2017.
Mass Effect: Andromeda
BioWare
A player drop-off so jarring that even fans won't defend it.
Destiny 2
Bungie
We were worried this wouldn't qualify as an early access game. Thankfully, it officially released a few weeks before voting started so that it could make the list.
PlayerUnknown's Battlegrounds
Bluehole, PUBG Corporation

Your Inventory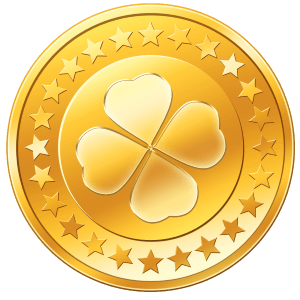 -1 shekels