Created and Directed by
Hideo Kojima
OI, POIRAH, I'LL DRAG YER ARSE T' ELYSIUM MESELF
Xenoblade Chronicles 2
Monolith Soft
What do you mean I have to play it multiple times to experience the full story?
Nier: Automata
PlatinumGames
It's bleak, it covers difficult topics, and its perfectly described small-town life. Expect everyone you know to get hooked on meth.
Night in the Woods
Infinite Fall
You've seen this plot done a hundred times before, but that doesn't mean it's bad at all.
Prey
Arkane Studios
It's like Gone Home, but not shit.
What Remains of Edith Finch
Giant Sparrow
At least Iruma's slutty personality will give you a boner.
Danganronpa V3: Killing Harmony
Spike Chunsoft
With a debt collector framed for murder and a hitman that's gone rogue, it proved to be a wild ride that everyone has come to appreciate.
Yakuza 0
SEGA
No wonder why it took ten years to translate.
The Legend of Heroes: Trails in the Sky the 3rd
Nihon Falcom
Known for its particularly not-so-good maps, Fire Emblem Gaiden, and its subsequent remake landed in an award covering one of its better qualities: the writing.
Fire Emblem Echoes: Shadows of Valentia
Intelligent Systems
Lupin the Third is a high school student, stealing hearts and women with the flick of a wrist. The self-insert never felt so fucking good.
Persona 5
Atlus, P Studio
While a great game in its own right, it's also a damn good DM tool.
Divinity: Original Sin II
Larian Studios
The best writing was literally in the game itself.
Doki Doki Literature Club!
Team Salvato

Your Inventory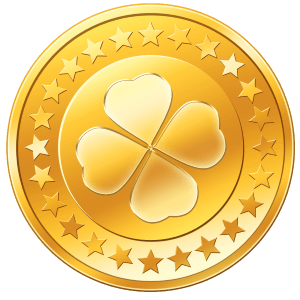 -1 shekels