Created and Directed by
Hideo Kojima
With a debt collector framed for murder and a hitman that's gone rogue, it proved to be a wild ride that everyone has come to appreciate.
Yakuza 0
SEGA
No wonder why it took ten years to translate.
The Legend of Heroes: Trails in the Sky the 3rd
Nihon Falcom
The best writing was literally in the game itself.
Doki Doki Literature Club!
Team Salvato
Known for its particularly not-so-good maps, Fire Emblem Gaiden, and its subsequent remake landed in an award covering one of its better qualities: the writing.
Fire Emblem Echoes: Shadows of Valentia
Intelligent Systems
OI, POIRAH, I'LL DRAG YER ARSE T' ELYSIUM MESELF
Xenoblade Chronicles 2
Monolith Soft
It's bleak, it covers difficult topics, and its perfectly described small-town life. Expect everyone you know to get hooked on meth.
Night in the Woods
Infinite Fall
While a great game in its own right, it's also a damn good DM tool.
Divinity: Original Sin II
Larian Studios
It's like Gone Home, but not shit.
What Remains of Edith Finch
Giant Sparrow
What do you mean I have to play it multiple times to experience the full story?
Nier: Automata
PlatinumGames
At least Iruma's slutty personality will give you a boner.
Danganronpa V3: Killing Harmony
Spike Chunsoft
You've seen this plot done a hundred times before, but that doesn't mean it's bad at all.
Prey
Arkane Studios
Lupin the Third is a high school student, stealing hearts and women with the flick of a wrist. The self-insert never felt so fucking good.
Persona 5
Atlus, P Studio

Your Inventory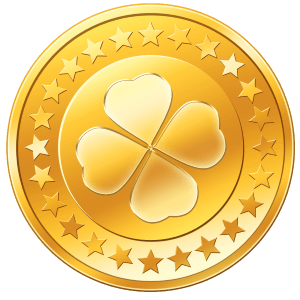 -1 shekels