Created and Directed by
Hideo Kojima
It's like if Super Bomberman was made into a comic.
Super Bomberman R
Konami, Hexadrive
Why is this on here? They censored Ann's cleavage in the west.
Persona 5
Atlus, P Studio
Please tell me the reversible cover was what got this nominated.
Nier: Automata
Platinum Games
Now with 100% less sombrero!
Super Mario Odyssey
Nintendo EPD
They've been waiting 21 years to do that VII thing.
Resident Evil 7: Biohazard
Capcom
Kat's cute. Shame she doesn't wear a skirt with that angle.
Gravity Rush 2
SIE Japan Studio, Project Siren
HOLY SHIT IT'S NOT GOLD!
The Legend of Zelda: Breath of the Wild
Nintendo EPD
We've been waiting almost 30 years to get a Sonic boxart in the west with that art style. Shame there's not a reversible with Sonic's hand drawn weird.
Sonic Mania
Christian Whitehead, PagodaWest Games, Headcannon

Your Inventory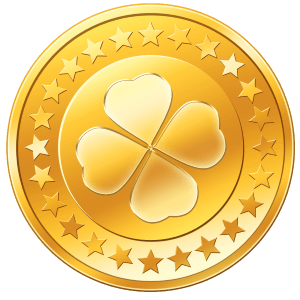 -1 shekels