Created and Directed by
Hideo Kojima
The twist is that they made it good.
Resident Evil 7: Biohazard
Capcom
We're not sure who's dick Yoko Taro sucked to convince Square to call in Platinum, but the two studios worked together perfectly to realize his wild ride.
Nier: Automata
PlatinumGames
It's the closest we'll ever be to a System Shock 3.
Prey
Arkane Studios
It's kind of scary to realize that Mario's been so all over the place lately, a "back-to-basics" game ended up being an IP twist.
Super Mario Odyssey
Nintendo EPD
An official game, but made for the fans by the fans, who sadly know better than Sega themselves nowadays.
Sonic Mania
Christian Whitehead, PagodaWest Games, Headcannon
APOLOGIZE
Mario + Rabbids Kingdom Battle
Ubisoft
Jumping now has a button. Call the fucking cops.
The Legend of Zelda: Breath of the Wild
Nintendo EPD
After the AM2R C&D, nobody really had their expectations too high, but somehow it managed to deliver.
Metroid: Samus Returns
MercurySteam, Nintendo EPD

Your Inventory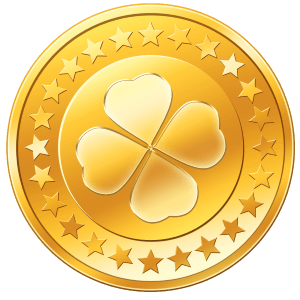 -1 shekels