Created and Directed by
Hideo Kojima
>tfw this flavor text has more words than this game has players
LawBreakers
Boss Key Productions
The Mighty No. 9 of British collect-a-thons.
Yooka-Laylee
Playtonic Games
The Dark Souls of A Bug's Life.
Hollow Knight
Team Cherry
An adventure game starring Momo, the cat from Google's Halloween doodles.
Night in the Woods
Infinite Fall
This is actually in the game.
Life Is Strange: Before the Storm
Deck Nine
what the fuck
Getting Over It
Bennett Foddy
How far can you scream about the "difficulty" of a game before people forget about it a month later?
Cuphead
Studio MDHR
Is this really pretentious?
Dream Daddy: A Dad Dating Simulator
Game Grumps
Oh jeez, a deep edgy meta-narrative that acknowledges the reader, never seen that one before!
Doki Doki Literature Club!
Team Salvato
Deluded in elaborate direction that makes you wonder how WASN'T it made by Kojimbo. Then you play the game and it answers itself tripping off the delicate balancing of storytelling and gameplay.
Hellblade: Senua's Sacrifice
Ninja Theory
Everyone dies, the end!
What Remains of Edith Finch
Giant Sparrow
Gone Home -- but in space!
Tacoma
Fullbright

Your Inventory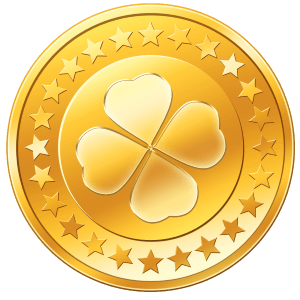 -1 shekels