Created and Directed by
Hideo Kojima
A quirky and fun game with an interesting twist on the typical fighting genre. The game also has a cast of interesting characters, as well as one lady who has an enormous ass.
ARMS
Nintendo EPD
It's like Dante's Inferno, but with Vikings. It's also a good game.
Hellblade: Senua's Sacrifice
Ninja Theory
A gaijin's quest to integrate himself into Japanese culture. Make sure to experience it like a true Nihonjin, and play it from right to left.
Nioh
Team Ninja
Little girls are for ____. If you answered "solid 3D platforming", you're right! Everyone else, please follow me through this door.
A Hat in Time
Gears for Breakfast
*compares to BOTW*
Horizon Zero Dawn
Guerrilla Games
BALLS TO THE WALL
Ruiner
Reikon Games
I haven't played Hollow Knight yet, but there's always someone saying that they're gonna be pissed if it doesn't win an award.
Hollow Knight
Team Cherry
Because sweeping just one game awards show wasn't enough.
Cuphead
Studio MDHR

Your Inventory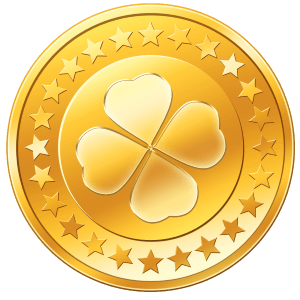 -1 shekels