Created and Directed by
Hideo Kojima
It's like Dante's Inferno, but with Vikings. It's also a good game.
Hellblade: Senua's Sacrifice
Ninja Theory
Because sweeping just one game awards show wasn't enough.
Cuphead
Studio MDHR
Little girls are for ____. If you answered "solid 3D platforming", you're right! Everyone else, please follow me through this door.
A Hat in Time
Gears for Breakfast
A quirky and fun game with an interesting twist on the typical fighting genre. The game also has a cast of interesting characters, as well as one lady who has an enormous ass.
ARMS
Nintendo EPD
A gaijin's quest to integrate himself into Japanese culture. Make sure to experience it like a true Nihonjin, and play it from right to left.
Nioh
Team Ninja
I haven't played Hollow Knight yet, but there's always someone saying that they're gonna be pissed if it doesn't win an award.
Hollow Knight
Team Cherry
*compares to BOTW*
Horizon Zero Dawn
Guerrilla Games
BALLS TO THE WALL
Ruiner
Reikon Games

Your Inventory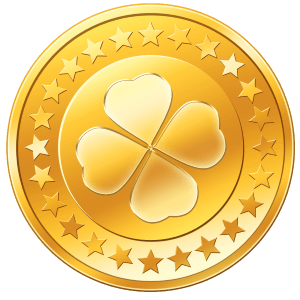 -1 shekels