Created and Directed by
Hideo Kojima
What did this redeem? We liked Nier, remember?
Nier: Automata
2B's Ass
Look, I'll be real here, I haven't played this yet because of that DRM shit.
Assassin's Creed: Origins
The yearly AC release that is surprisingly good
Holy shit, it's... not as bad as I expected.
Megaman 11
The first mainline Megaman game in 8 years
We miss you, buddy. Please come home.
Crash Bandicoot N. Sane Trilogy
After years in the gutter, Crash is back
Dreamcast 2 when?
Sega
Giving indie devs a chance instead of a DMCA notice
It's been over a decade since Resident Evil 4, I'm glad they decided to continue the series. A little confused as to why they skipped 5 and 6 though.
Resident Evil 7: Biohazard
An apology for giraffe fellatio
Nintendo decided to switch things up this year.
Nintendo
They learnt their lesson from the Wii U
Widely considered not better or worse than AM2R, good press was what this game needed after the fiasco.
Metroid: Samus Returns
Samus returns, and it's not like Other M
TROO FARU
Sonic Mania
Doing Sonic better than Sonic Team themselves
Between Menat, announcing Mega Man 11, Sakura, and a certain crazy party slated for E3, Capcom's starting to remember why we loved them to begin with.
Capcom
Making games instead of pachinko machines
It's not often a game called vaporware actually comes out, let alone is good.
Cuphead
A great slam and then some
I've got to admit, it's pretty weird writing about these guys in a positive category for once.
Ninja Theory
They said "FUCK YOU" to making bad games

Your Inventory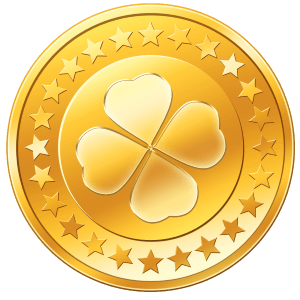 -1 shekels