Created and Directed by
Hideo Kojima
Desync, but it's a twin-stick shooter.
Ruiner
Reikon Games
You've played Bastion. You've played Transistor. You know what you're getting at this point.
Pyre
Supergiant Games
In 1932, this would cost $1.07.
Cuphead
Studio MDHR
Can't beat free. Unlike a similar game, it actually is free and not just "free".
Doki Doki Literature Club!
Team Salvato
A hollow price for a whole game
Hollow Knight
Team Cherry
A scary game, at a fluffy price
Darkwood
Acid Wizard Studio
>fast, >cheap, >good. Normally, you can only pick 2.
Sonic Mania
Christian Whitehead, PagodaWest Games, Headcannon
Won't bogey your wallet
Golf Story
Sidebar Games

Your Inventory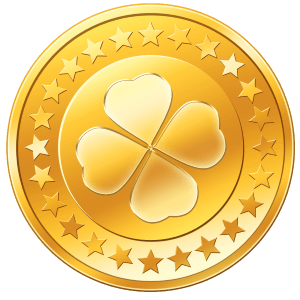 -1 shekels