Created and Directed by
Hideo Kojima
You've played Bastion. You've played Transistor. You know what you're getting at this point.
Pyre
Supergiant Games
Won't bogey your wallet
Golf Story
Sidebar Games
In 1932, this would cost $1.07.
Cuphead
Studio MDHR
Desync, but it's a twin-stick shooter.
Ruiner
Reikon Games
>fast, >cheap, >good. Normally, you can only pick 2.
Sonic Mania
Christian Whitehead, PagodaWest Games, Headcannon
A hollow price for a whole game
Hollow Knight
Team Cherry
Can't beat free. Unlike a similar game, it actually is free and not just "free".
Doki Doki Literature Club!
Team Salvato
A scary game, at a fluffy price
Darkwood
Acid Wizard Studio

Your Inventory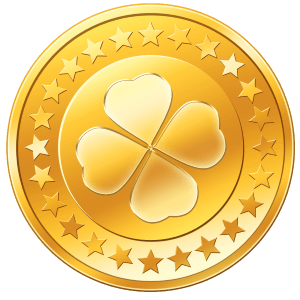 -1 shekels