Created and Directed by
Hideo Kojima
The Yakuza series has been world renowned for its adrenaline pumping soundtrack, and it doesn't stop here.
Yakuza 0
A fun soundtrack with some great fanfares. It's like being at the circus.
Gravity Rush 2
Too cool for school, thieving never felt so stylish with BGM like this.
Persona 5
It's like an entire OST designed to be background noise for a night club in a cyberpunk movie.
Ruiner
Although it's mostly dissonant loops, there's always a moment when music actually kicks in and takes you for a ride.
The Legend of Zelda: Breath of the Wild
I could jam to this OST while I take a shit, but I'm worred about the guy in the stall next to me why am I kicking and screaming.
Sonic Mania
Impressionable insert songs and sharp on the general composition, Automata is on the beat getting you feeling exactly what the scene is trying to convey.
Nier: Automata
Even though there's quiet moments, there's a good variety of new grooves and remixes of old tunes to pleasure your aural tastebuds.
Super Mario Odyssey

Your Inventory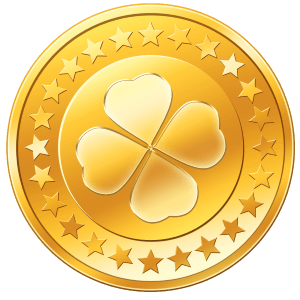 -1 shekels