Created and Directed by
Hideo Kojima
A kart racing game with 3 vehicles and a story mode; ahead of its time.
Diddy Kong Racing
Rare
The Super Metroid of Castlevanias.
Castlevania: Symphony of the Night
Konami Computer Entertainment Tokyo
Wicked sick.
Quake II
id Software
Use the boost to get through (the game)!
Star Fox 64
Nintendo EAD
N. Sane Trilogy has nothing on the original.
Crash Bandicoot 2: Cortex Strikes Back
Naughty Dog
It's a S.P.E.C.I.A.L. game.
Fallout
Interplay Productions
Back when "Ogre" meant your shit was about to get fucked real hard.
Tekken 3
Namco
Prostagma?
Age of Empires
Ensemble Studios
You revived Aeris, right? (ed. note: >aeris)
Final Fantasy VII
Square
Running, quite literally, in the 90s.
Mario Kart 64
Nintendo EAD
Reminder that Delita did L I T E R A L L Y nothing wrong.
Final Fantasy Tactics
Square
The sole exception to the rule that all movie based games being shit. This one is better.
GoldenEye 007
Rare, Ultimate Play the Game

Your Inventory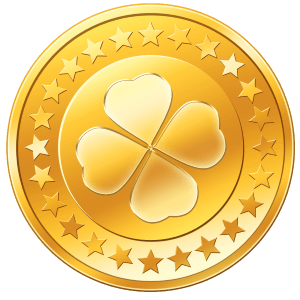 -1 shekels