Created and Directed by
Hideo Kojima
You revived Aeris, right? (ed. note: >aeris)
Final Fantasy VII
Square
Reminder that Delita did L I T E R A L L Y nothing wrong.
Final Fantasy Tactics
Square
The sole exception to the rule that all movie based games being shit. This one is better.
GoldenEye 007
Rare, Ultimate Play the Game
A kart racing game with 3 vehicles and a story mode; ahead of its time.
Diddy Kong Racing
Rare
Running, quite literally, in the 90s.
Mario Kart 64
Nintendo EAD
N. Sane Trilogy has nothing on the original.
Crash Bandicoot 2: Cortex Strikes Back
Naughty Dog
Back when "Ogre" meant your shit was about to get fucked real hard.
Tekken 3
Namco
Use the boost to get through (the game)!
Star Fox 64
Nintendo EAD
It's a S.P.E.C.I.A.L. game.
Fallout
Interplay Productions
Wicked sick.
Quake II
id Software
The Super Metroid of Castlevanias.
Castlevania: Symphony of the Night
Konami Computer Entertainment Tokyo
Prostagma?
Age of Empires
Ensemble Studios

Your Inventory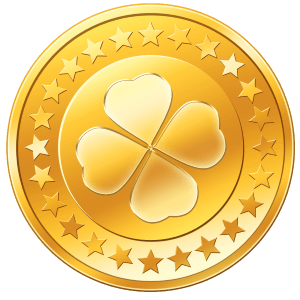 -1 shekels