Created and Directed by
Hideo Kojima
Remember that time Steam and Metacritic got flooded by automated positive reviews for this game?
Assassin's Creed: Origins
Ubisoft
"The new update makes our game 3% more bearable"
Destiny 2
Bungie
Come be depressed with me, /v/.
Night in the Woods
Infinite Fall
Come on, PUNCH HITLER IN THE FAAAAAAAACE
Wolfenstein II: The New Colossus
MachineGames
Real life oddities, marketing odysseys! By the way, how's that $12 cereal taste?
Super Mario Odyssey
Nintendo EPD
Have you bought her game yet, /v/?
A Hat in Time
Gears for Breakfast
Nintendo won E3 with ONE GAME, MAN!
The Legend of Zelda: Breath of the Wild
Nintendo EPD
Cliffy pls
LawBreakers
Boss Key Productions
Let's make another 50 posts about how much you want to fuck Hornet.
Hollow Knight
Team Cherry
/v/ hates it, but you'll secretly buy it. 对,休闲的西方人?
PlayerUnknown's Battlegrounds
Bluehole Studio Inc., PUBG Corporation
Why don't you kids like Aloy yet? You can smell her belly button!
Horizon Zero Dawn
Guerrilla Games
Feat. Chewbacca from the Star Wars Christmas musical special
Star Wars Battlefront II
EA DICE, Motive Studios, Criterion Software

Your Inventory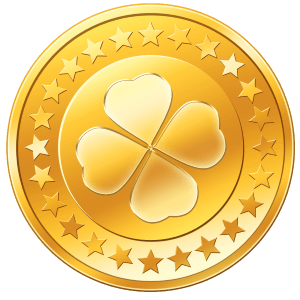 -1 shekels