Created and Directed by
Hideo Kojima
No matter how much of a fuckup at life you are, just know you'll never inspire different nations and states to take legislative actions against you.
Lootboxes
You must purchase a /v/GA™ voter key to see this award.
How the fuck am I supposed to write a flavor text about this?
The Entire Western AAA industry
all of them
At this point - why the fuck not.
SJWs
All year, every year
Due to consumer backlash, this will now require about 75% fewer votes to win. Also, your vote is worth 75% less. Don't worry, it's so you get a sense of pride and accomplishment in the end.
Star Wars Battlefront II
Purchase this subtitle for $5!
He committed the ultimate sin against /v/ - he was bad at vidya.
Dean Takahashi
Press A to jump and dash
Activision took a lesson from Blizzard and locked off content by putting it behind a massive number gate; one that demands more and more numbers as time goes on.
Destiny 2
shit game i guess
A-at least Megaman 11 looks... not as bad as we expected?
Capcom
Just because it's on the disk doesn't mean it's free
As usual, jumping on the latest gaming trend years after its peak.
Valve
Epistle 3
What, you don't want to play with Chinese people that don't speak English, largely use hacking tools, have 800 ping and bomb the community pages? What are you, Sinophobic?
PlayerUnknown's Battlegrounds
fix your FUCKING GAME
It's like on-disc DLC, only they patch in the locked DLC.
Creation Club
Paid mods with another name

Your Inventory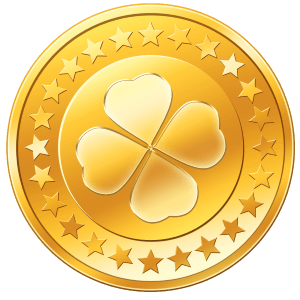 -1 shekels