Created and Directed by
Hideo Kojima
/v/ has always been a sucker for the Danganronpa art style, and game quality aside, V3 has the usual.
Danganronpa V3: Killing Harmony
Spike Chunsoft
The aesthetics of the original, with more color, higher polycount, and nipples poking out of shirts.
Gravity Rush 2
SIE Japan Studio, Project Siren
Look, we know why you really voted this for best visuals, you don't have to hide it.
Nier: Automata
PlatinumGames
Enjoy the gorgeous scenery being polluted with dead robot parts.
Horizon Zero Dawn
Guerrilla Games
I'm noticing a lot of red and black games this year.
Ruiner
Reikon Games
Jazzy, bold, and crimson red. Regardless of what kind of MegaTen fan you may be, it's hard to deny that Persona 5 is the most stylish game to date. From the animations to the UI, the Phantom Thieves are never without style.
Persona 5
Atlus, P Studio
A Sonic fan's wet dream, the 90's Japanese art style combined with the retro Sonic vibe, with some nice animated scenes to top it all off.
Sonic Mania
Christian Whitehead, PagodaWest Games, Headcannon
Zelda goes back to cel-shading, this time finding a nice compromise between the realistic visuals that plebs liked in Ocarina, and the cartoonish vibe patricians enjoyed in Wind Waker.
The Legend of Zelda: Breath of the Wild
Nintendo EPD
Years of effort were put into this homage of animation and gaming, with the hand-drawn effects creatively topping it off.
Cuphead
Studio MDHR
It's pretty, it's cute: it's pretty cute. Also depressing.
Hollow Knight
Team Cherry
Mario's nipples have never looked better.
Super Mario Odyssey
Nintendo EPD
Aesthetics is probably the most important factor when making a spooky, psychological game, and Prey's here for a reason.
Prey
Arkane Studios

Your Inventory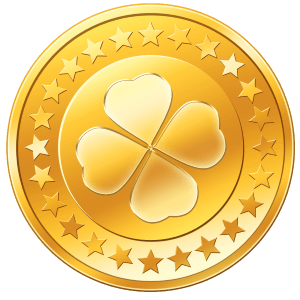 -1 shekels